Edit: I'm allowed to have a gut reaction, mmkay? I use LJ as a way to vent stress, and I have not been on Neo since this rant.
I have been DYING for an Alien Aisha ever since they came out. I ditched my labrat
immediately
and tried target labbing Aishas and ended up losing access to the lab and the TNT and not reawarded me my lab. Fighting with the TNT on this is a lost cause, I'm sure. Searching with on-game adoption agencies yielded nothing, and I only saw one Alien offered on LJ and tried to jump on it. One guy had one rotting on his account, but only teased me with it. 2 years of having the quest and more of searching for an adoptable one, I folded and used my quest after my baby brother lost HIS labmap, labbing for me, to the same damned glitch I did! So July 21st...
I moved my pet Starry Lupe from my main with the 2-year waiting FFQ a side to get her on board. But she was a Hissi, from the first day Hissi were released into Neopia with a PPL quality/priced (just missed a trophy by a few notches!) Ukali. I didn't want to take any chances. So I buy a potion to make her less of a find in the pound: a simple green Uni.... Much to Song's general dismay over this.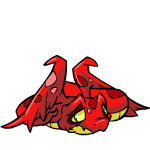 Song_Strike says 'A... uni? Well, allright, if it means I won't get pound snipped, you mean so much to me, Mariposa...'...


Mariposa blinks, but doesnt do anything else.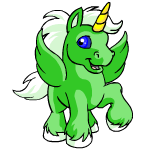 Song_Strike feels a strange tingling sensation and transmutates into a Green Uni!!!
Something Has Happened!
You are now eligible to use 'Magical Kauvara' as an avatar on the NeoBoards!
Now to get her into an Aisha form at the right account, I transmog her into an Mutant. Ewww.... are those TONGUES down her back??? She won't stay like THAT for long!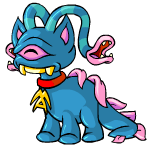 Song_Strike's flesh twists and turns, and they starts to mutate hideously!!
Something Has Happened!
You are now eligible to use 'Mutant JubJub' as an avatar on the NeoBoards!
Now for the fun part!!
The Rainbow Fountain
Welcome to the Faerieland Rainbow Fountain, an eternal waterfall of magical Faerieland water!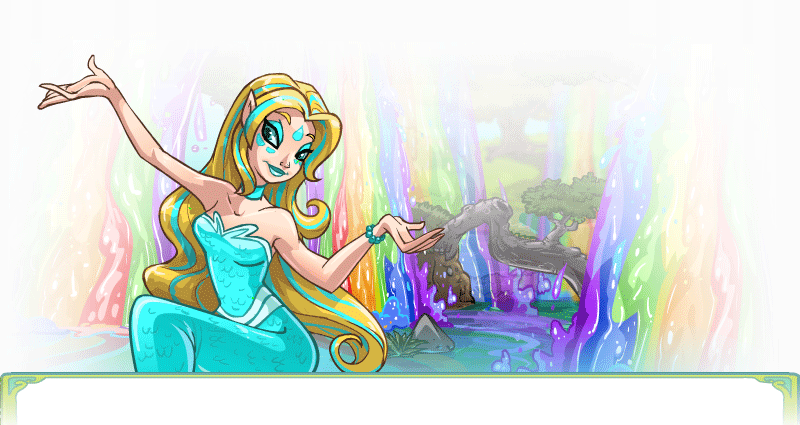 Thanks for completing that quest for me - I really appreciate it. As a reward, you can go into the fountain and select a great new colour! Almost any colour you want!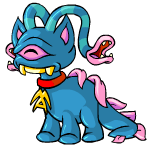 Choose your colour for Song_Strike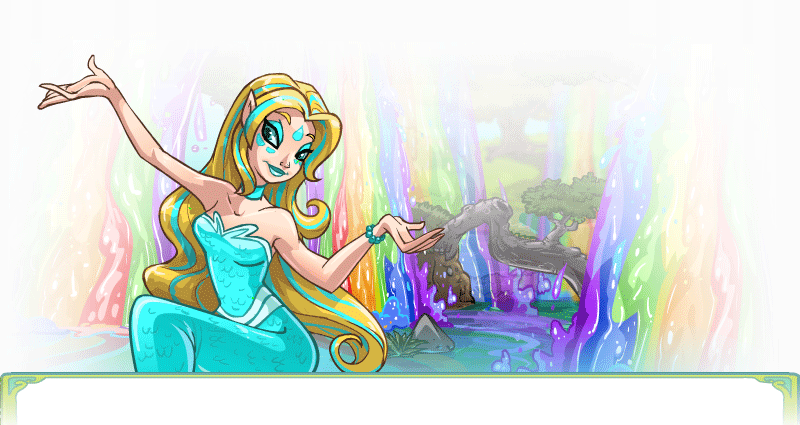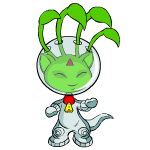 WOW!!!! Song_Strike really looks good now!

YESSSS!!!!!!!!
And now, a n00b. She bid on one of my trades, I was away all day ZOMG, NOT on Neopets, and probably when clicking to see my name to see if I been on recently to accept, decided to beg and plea for one of my hard earned pets I've waited more than 2 years after completing the quest to finally create!
From:

Frankie Tatis [katamarisir]
Sent:
6/8/2006 11:10am
Subject:
I hate to mention this, but...
Folder:
Inbox
Message:




[

Report Message

]

May I PLEASSSSSSSSSSEEEEEEEE Have your Song_Strike pretty Please!!!!!!!??????




"...........ok? I just made the pet a DREAM PET LESS THAN A FRICKIN MONTH AGO???"
I only spent 400K on potions and my intial FFQ, and 600K on her petpet, why not? I clearly do NOT care for my pets and will let my most beloved combo go (or it will be once Ukali can be Starry) at the drop of a hat. And I must not care to have morphed a FIRST ROUND RELEASED HISSI into a uni to help the pounding transferring from another account, since I love her name and the play "M. Butterfly" and couldn't bear to lose her to someone that just wanted a hissi!
But... She's in the pound now since you asked, go look. Sorry to see ya go the less than a month since you've been an Alien, Song!!



(Furthermore, she has 4 pets and can't adopt anymore, and is under the 4 months to adopt this pet even if Song WAS available!)